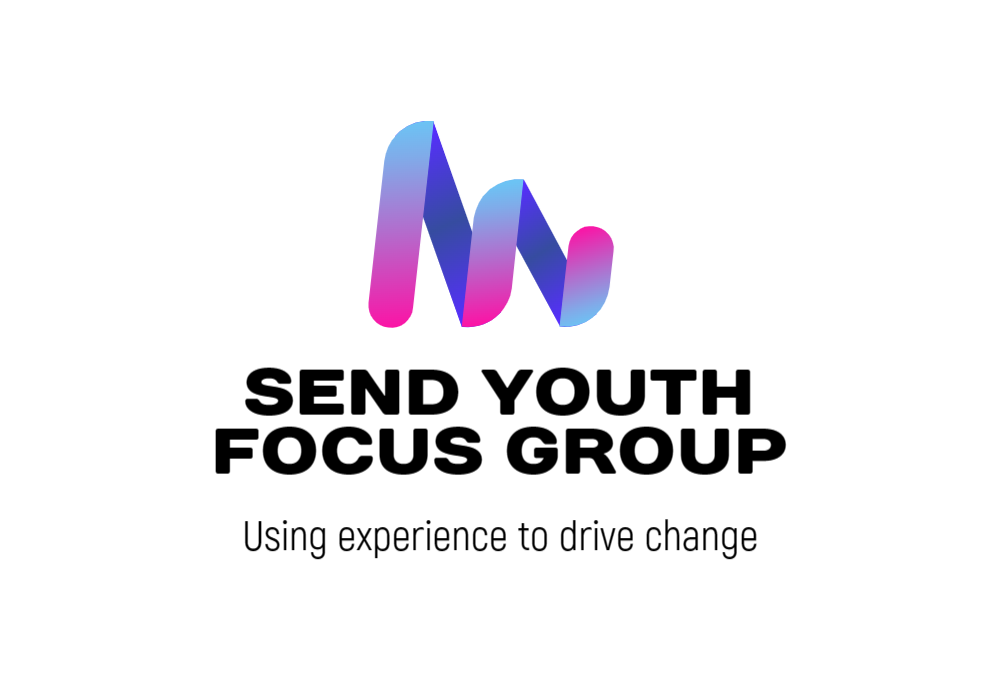 Jovi shares an update on her first Special Educational Needs and Disabilities (SEND) focus group.
We sat down with a group of young people with SEND to get their views on youth activities and how they can be improved to be more inclusive. The young people agreed that youth activities have been moving in the right direction but there is still a long way to go to make young people with SEND feel included. We asked the young people the following questions:
What are the barriers to young people with SEND attending youth clubs and activities?
The young people attributed many of the barriers to situations that can cause sensory overstimulation. This includes activities that can get really loud as multiple people are talking or shouting at the same time or if there is noise in the background. This also includes environments that are visually overwhelming with a lot of clutter, or colours. Another barrier that was mentioned by the young people is that they can have difficulty socialising, so the idea of walking into a crowded space where there are lots of people already socialising can be intimidating for some people.
What do youth activities do right when supporting young people with SEND?
The young people shared that they always appreciate having supportive staff members that make the effort to know them. These staff look-out for the young people and can remove them from an environment to help them self-regulate and calm down when they are upset, often using breathing exercises and the 54321 grounding technique. The young people also value having a sensory room to help them calm down in. These rooms can include items or walls with a range of textures to meet sensory seeking needs. They also tend to be dimly lit, have sensory/ fidget toys and calming, low-level music. It is also beneficial when people are split into small groups or there are a small number of attendees and other people with special needs and/ or disabilities.
What changes would you like to see in youth activities around Slough?
The young people discussed the changes they would like to see in youth activities around Slough. They shared that they would like more games that include and encourage interaction and communication as this will support the development of their social skills. They also like being given time to process new information and instructions before they begin a task or activity. Additionally, the young people appreciate not being forced to interact with other people right away when they join a club as this gives them the opportunity to become familiar with their environment and come out of their shell in their own time.
We would like to thank the young people for their brilliant contributions to the discussion and their willingness to make changes across Slough to help educate other people about having special needs and disabilities.
To get involved with our next SEND youth participation project please contact Jovi 07709525687 or [email protected]